Today while I was doing groceries I came across this delicious shell for my next handheld, of course, I intend to do the necessary adjustments and reinforcement to support the hardware. I am currently finishing my tests using
batocera
linux on this hardware.

CPU:
Intel Atom x5-Z8350 @ 1.44GHz
Storage: internal 128GB Nand
Ram: 4GB DDR3L-RS 1600
Operational system:
Batocera linux
Features: 1x USB 2.0, 1x USB3.0, CTIA Standard audio jack, stereo audio, SD card slot, WIFI+BT Connectivity, 10000mAh battery
Screen:
EQV 5 inch Portable Monitor HDMI 800 x 480 Capacitive Touch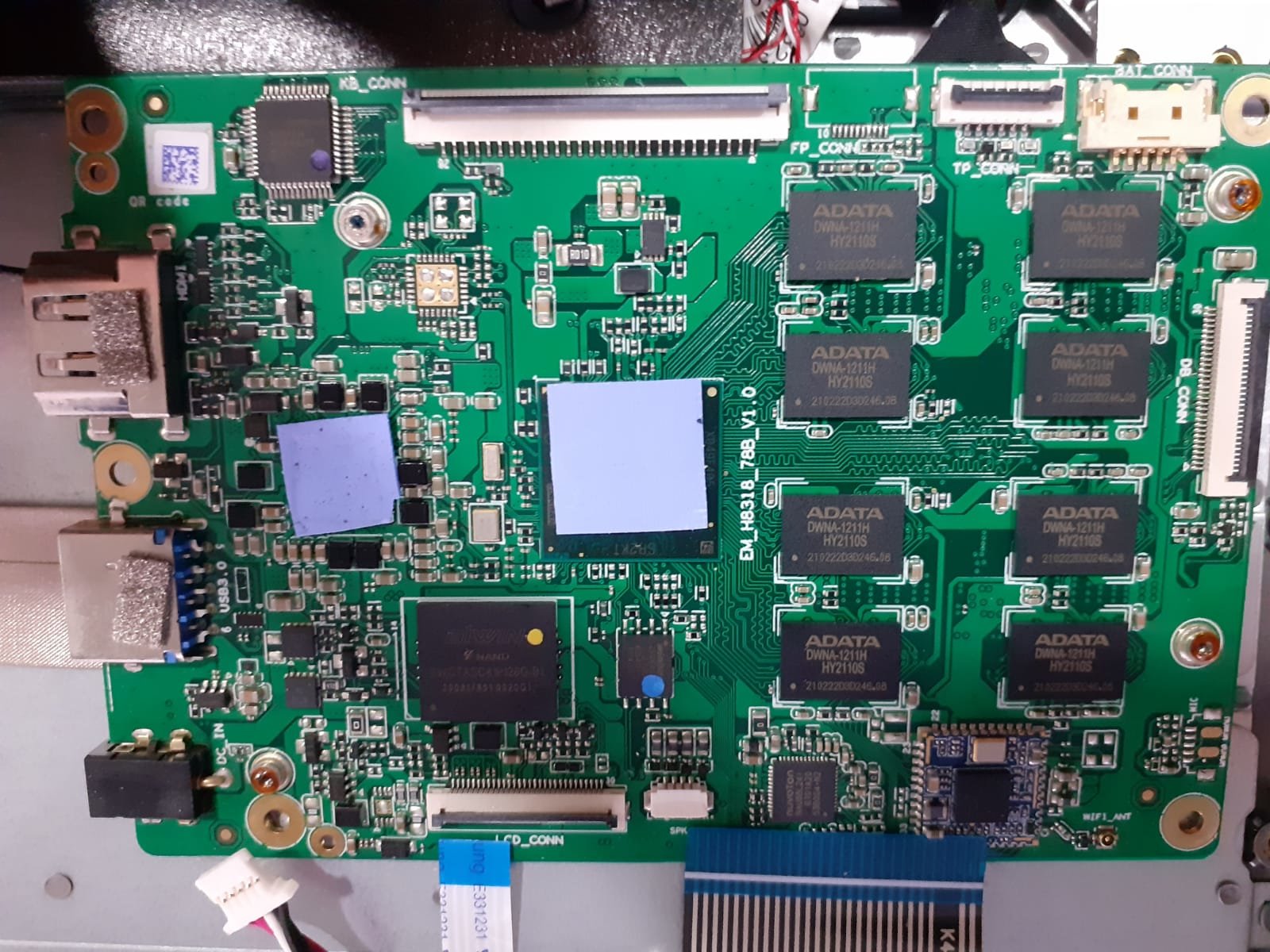 I chose Batocera Linux because I found it to be a very pleasant and mature system with well detailed documentation. I'm currently testing the ps1 and psp emulators on this hardware and the results are great. The next step is to decide which button layout I will use and order the missing parts.