Moderator
Staff member
.
.
.
Joined

Nov 16, 2018
Messages

329
Likes

1,357
Location
Portables

2
Hi all,
I have some completed Retro Lite CM4s in funtastic colors for sale. These are all completed units (everything has been tested) and all you need to do is drop in your CM4 to get them working.
I'm selling each of them for $550 + shipping ($600 for the metal edition). All come with a PD charger, carrying case and screen protector, as well as custom aluminum buttons (DPAD, triggers, ABXY, start/select) - all fully assembled - just need to drop in your CM4 Lite (with WiFi) - SD card included!
I also have one docking station available that I will throw in for $150. Comes with a mini OLED that displays things like stats, metadata and more and allows you to charge from the dock, use USB peripherals and do HDMI out.
Cases have been machined out of polycarbonate and spray painted with Tamiya paints to get the funtastic look. Price non-negotiable and shipping from Japan (does not include CM4 module!). Hand made so more expensive than your run of the mill chinese handheld that is mass produced. Please don't ask to sell them to you for $100 because some X chinese handheld is worth $69 on Aliexpress!
3x funtastics (red one is pending a sale)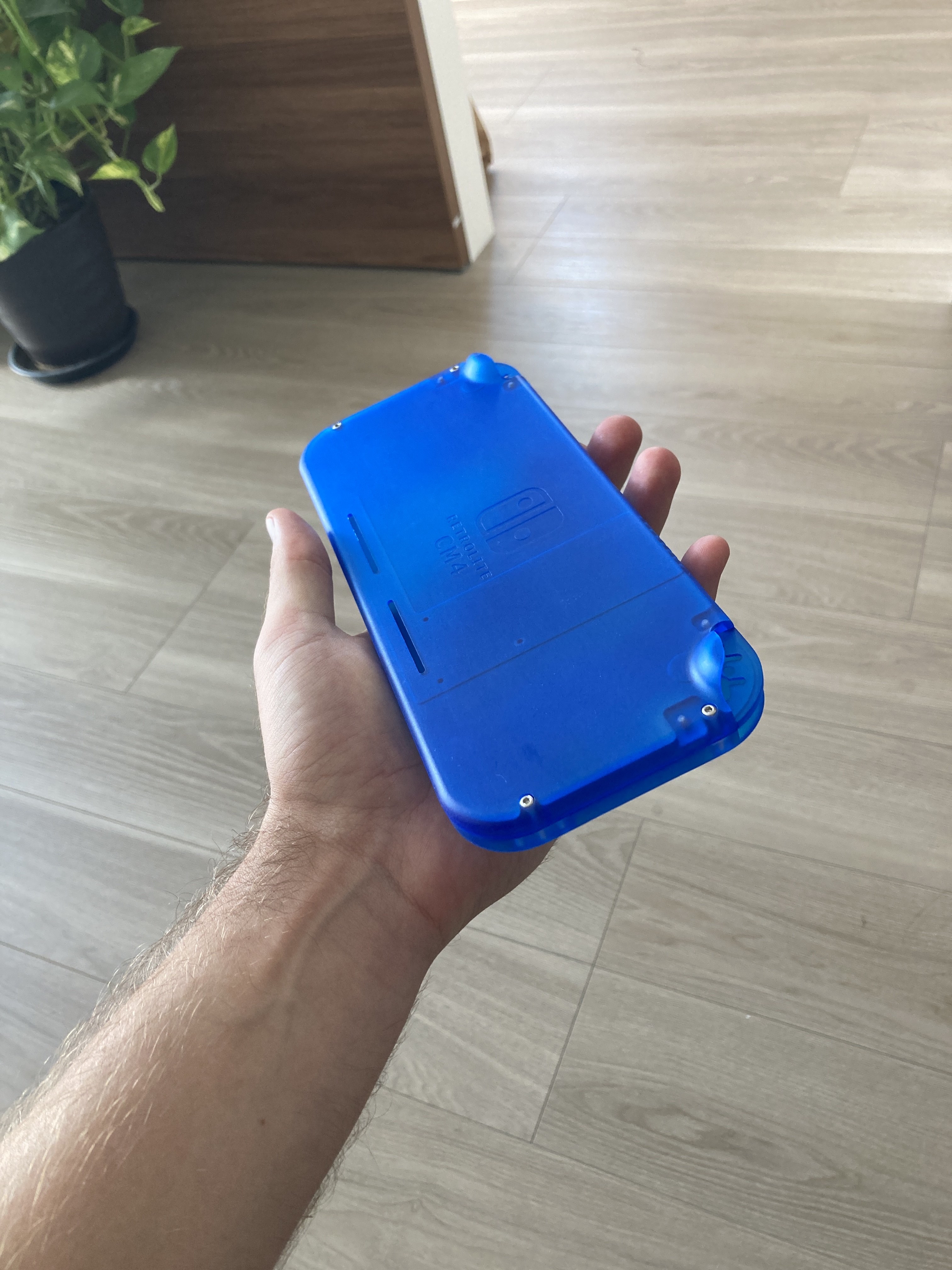 1x red aluminum shell (buttons cast in the color of your choice)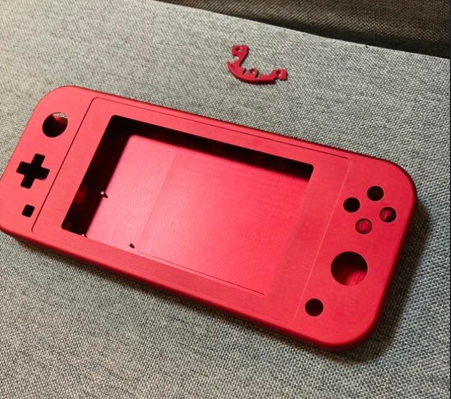 3 are available (red one is pending sale). DM me if interested. I won't be making any more of these again so this will be your last chance to get one if you're not interested in building your own PCBs!
Last edited: