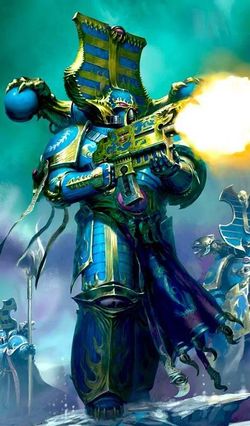 Joined

Dec 22, 2022
Messages

11
Likes

12
Location
Portables

2
Greetings all. I have come to share with you all a GameCube portable in Year of our lord 2023. Why? Well a couple reasons. First is I started and never finished a portable about 5-6 years ago that I'll be cannibalizing as a start point. The second major reason is that this is a present for a retro gamer friend with a large collection of GameCube games so it was important that the physical disc drive stay intact. Now when I mean that this project is old, I mean that I am currently working with a PSone screen and a wasp fusion chip. Don't worry. There will be some changes.
Main features of the build
-slightly modified almostWTF trim
-7 inch TFT screen
-pico boot mod chip (if anyone wants a wasp, feel free to message me an offer).
-retained disc drive
-3d printed case (WIP design currently)
-switch-like dock station to connect to TV and controller port breakout
-blue retro Bluetooth controller support
My Esp32 chip comes in tomorrow so I hope to have some progress shots of things wired up for testing. Once this project is done or the GC motherboard dies, I'll work on a proper Wii portable. Expect some pictures over the weekend.
Also feel free to message me about the Wasp fusion. The PSone screen will be up for grabs as soon as I get my TFT replacement as long as I don't fry it.
Edit: work log update.
Ok so right now I've got my cube set up as a test platform for all the mods I plan to do. Everything appears to be working so I'll start motherboard trimming tomorrow.
Pictured you can see I am running a picoboot with a 128GB internal drive connected to serial port 2. I've also added an esp32 chip set up with blue retro for Bluetooth controller support. In handheld mode, the portable will function as player 1, and up to 3 other controllers can connect wirelessly. In docked mode, the dock will have a break out for physical controller ports where physical controllers will take priority over wireless controllers.
The final mod is a Pluto HDMI chip. The portable itself will be running off of composite video, and the Pluto chip itself will remain unpowered to save battery life unless it is docked. It will be switched on via MOSFET and allow output to the big screen via HDMI for better comparability with modern displays.
Picoboot on picoW
ESP32 with blue retro HW2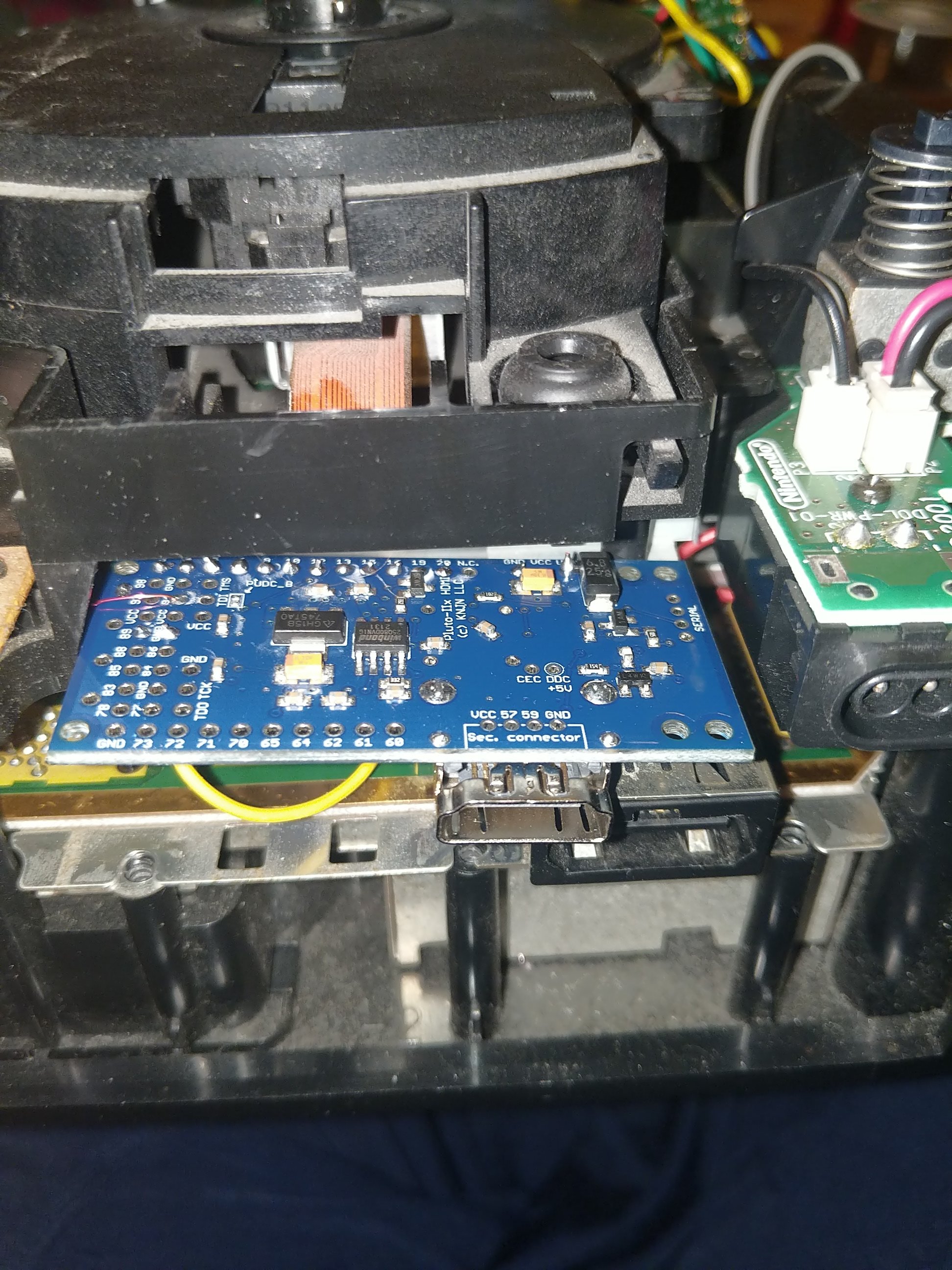 Pluto HDMI
@Shank
- I know. I know. I should be using a Wii, but this is a project for a friend who has a large collection of physical media so retaining the disc drive was a must. I've been collecting other parts such as a Wii and better regulators for a proper modern GCp to do next after this project.
Last edited: