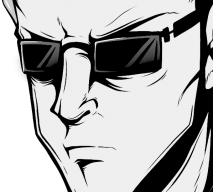 Undervolting....
Staff member
.
.
Joined

Jul 12, 2017
Messages

816
Likes

1,968
Location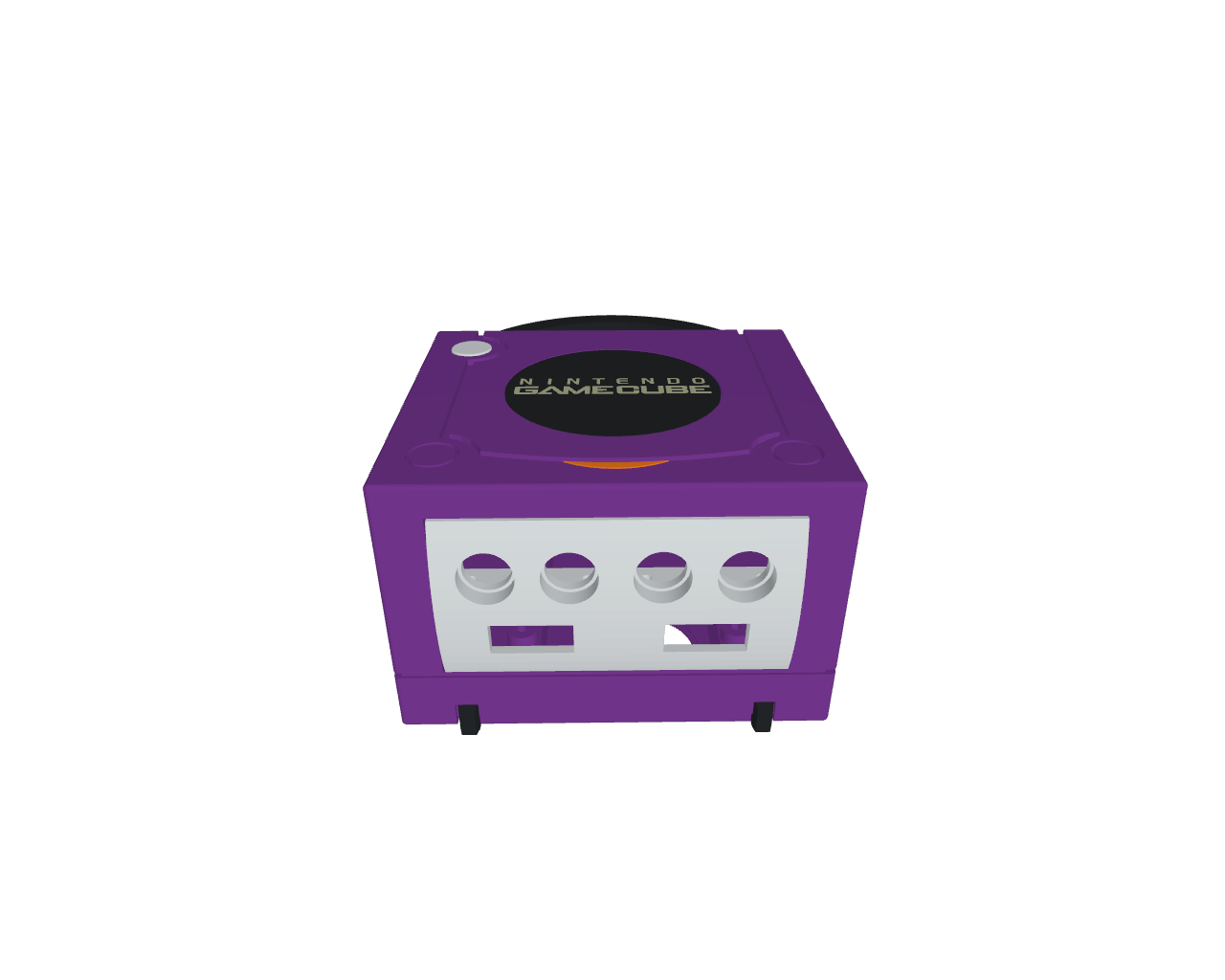 BOM:
It's pretty straight forward -
- 4 Layer Wii
- Red board USB A x2
- RVL-PSU x 1
- NAND Flex x1
- PTH or any other regulator for 1.8v
- Gamecube controller extension lead x4 (for adapter)
- A latching power switch (There's a bit of room to use whatever you can fit)
- A 35x35x10 fan and heatsink
-Four of these are a good fit for the controller ports but I'm sure many other female jacks will fit.
Controller Ports
- Four of these for the adapters
Male Jacks
I'd also recommend shielded wire for video, the AV port sits very close to the Wii board and generates a bit of noise on unshielded wire even if twisted.