As many other, I bought a Switch to pass the time during lockdown but after a few day, the ergonomic problems of the joycons in portable mode really started to show. Then I got the idea to create some simple fix for them, that anyone could perform.
After taking them apart, I quickly realized, that a complete redesign of the shells would be a huge untertaking and required considerabgle precision in the model as well as the manufacturing method.
For that reason I have settlet on recreating the rear shell, as it's realtivly simple. After getting the model to fit properlyI want to axpand it to have some different grip options for 3D printing, that anyone could print and simply put on their Joycons with just the 4 screws.
The obvious choice for a grip model is the gamecube controller, for its exquisite ergonomics. This model will probably be based on
Wesks
fantastic 3D scans of the gamecube and Wavebird Controller.
I also want to try XBOX-360 controller grips, as i find it to be one of the most comfortable controller to hold and it lookes to be a bit simpler to merge into the Joycons.
I have also just ordered a Switch Pro Controller, which I will 3D scan (using photogrametry) and also try to implement aswell.
I am using Fusion 360 to create the model, so here is a public link, where you can see my current progress and download it, if you really want to
(not recomended until I fully test the design and release it)
ProCon Fusion 360 Online Viewer
Here are some Pictures of the current sate: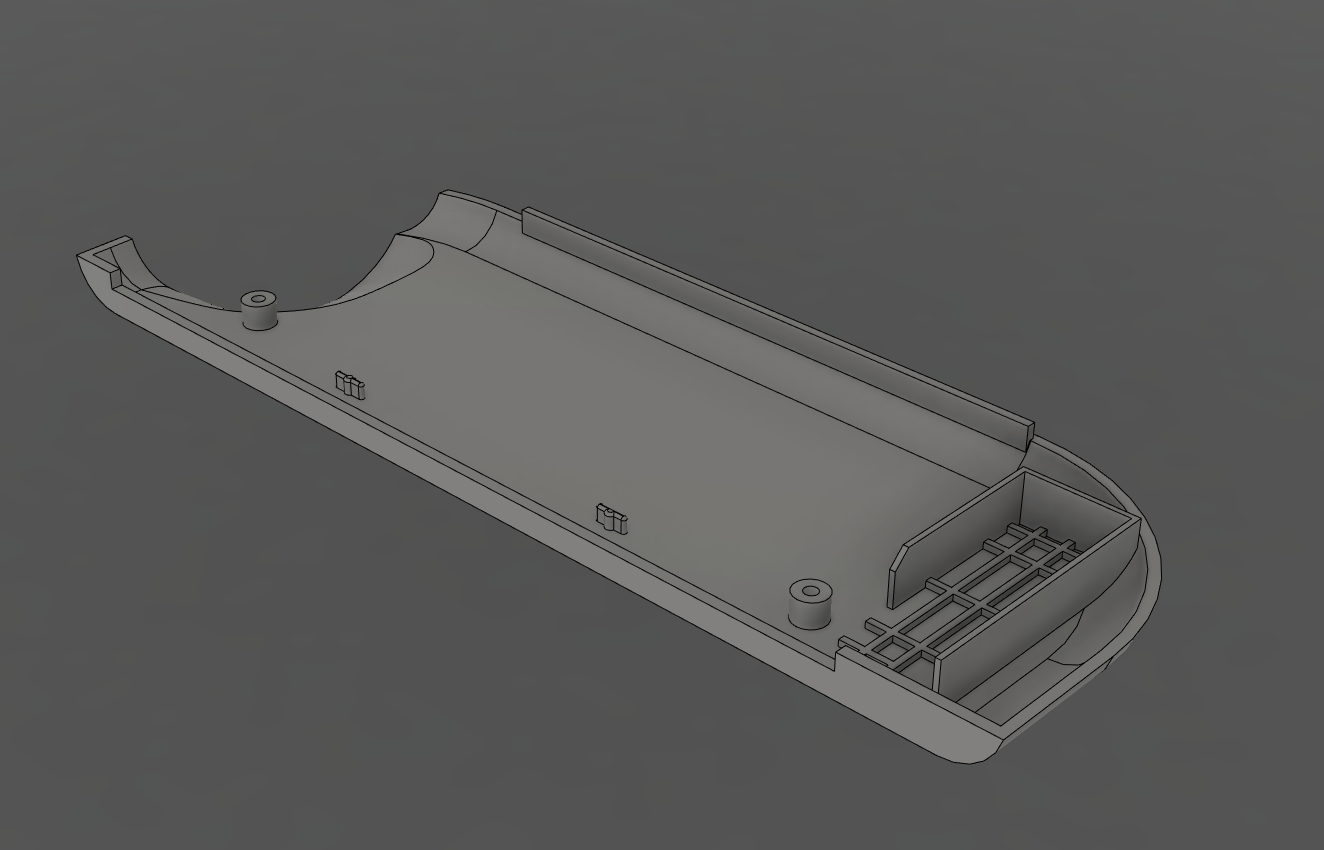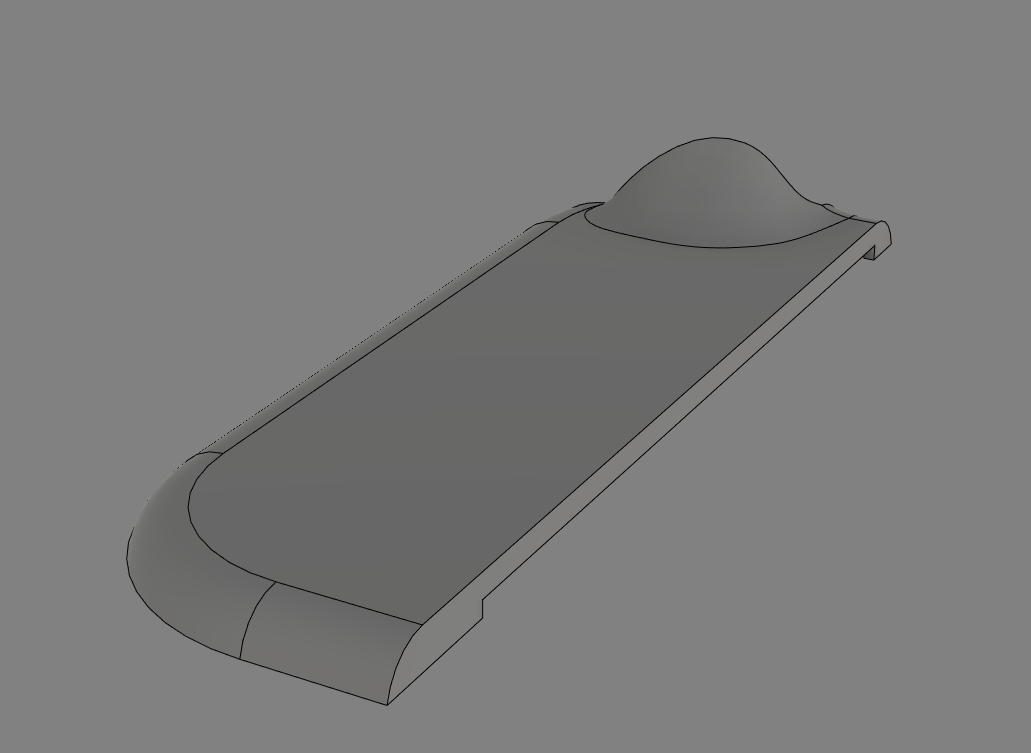 Last edited: