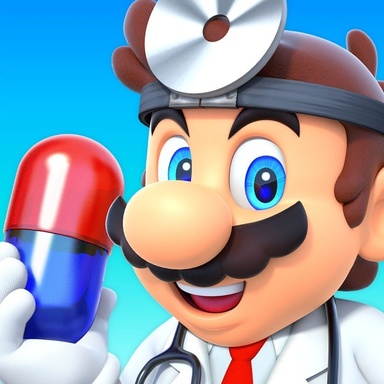 Joined

Aug 3, 2016
Messages

31
Likes

7
Hello all,

I have a wasp fusion that has been hooked up to my GameCube using a Megadrive V5. When I tested it a couple weeks ago, it was working perfectly. I left it alone for a couple weeks, and when I came back to the project it stopped working.

When an SD card is inserted, i get a solid blue light on the wasp fusion. a couple seconds later, the light turns off and I get "an error has occurred" .

With no SD card inserted, the GC boots up fine and I do not receive an error message, but I can not access the Swiss menu.

I checked continuity from Megadrive to GC to Wasp and everything seems fine. Reseated the FFC cables. I reformatted the SD card to fat 32 and still nothing. I ordered some new SD card FFC cables to try, but they have not come in yet. Has anyone seen this issue or have a suggestion?