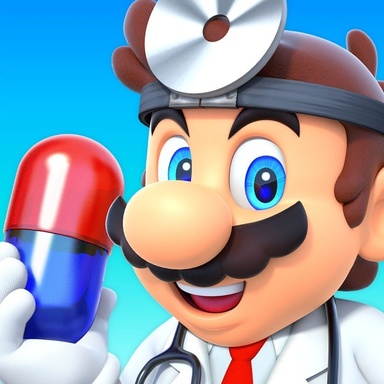 Joined

Aug 3, 2016
Messages

31
Likes

7
Hello everyone, I am currently working on a GameCube portable (might make a work log later). The portable is almost closed up, but after around 10 minutes to 15 minutes of gameplay, I get a disk read error.
When it happened yesterday I tried turning it off and back on again and it didn't even show the boot up screen. After waiting for a couple minutes and trying again, the cube booted up fine. Tried just running it today and I got another error message after running for a while.
Questions:
1) I'm assuming this means that the GameCube is getting too hot, correct? I am not using a fan currently, but I am using an untrimmed game cube heat sink and it is exposed to the outside air. I am going to check to see if that heat sink is properly seated, but I'll have to pretty much disassemble the bulk of my project.
2) should I be able to run the game cube without a fan if the heat sink is not enclosed? An old modretro
post
by Tchay implies that I should be able to..
3) should I use a different thermal paste than the stock GameCube heat sink putty?
See the attached photo to see the setup I believe could be overheating.
Any comments or suggestions are appreciated!