Hello everyone, I am a guy living in Spain and I wanted to share with this wonderful community the project of making a portable PS2 based on the advanced cut of Gman I want to apologize if at some point I do not express myself better because I have to translate the text, I will try to do my best. Well after a while watching fellow projects and the network I decided to embark on the adventure of making a portable ps2 myself and gradually I have been gaining knowledge .now I am at a stage that the hardware part is almost controlled and the design of the shell also I will show photos of the process ,I have some questions that I will put if someone can help me I will be grateful and listen to ideas for improvement of the project .I hope you like it ,greetings.
This was the beginning, I got a 79001 board in excellent condition.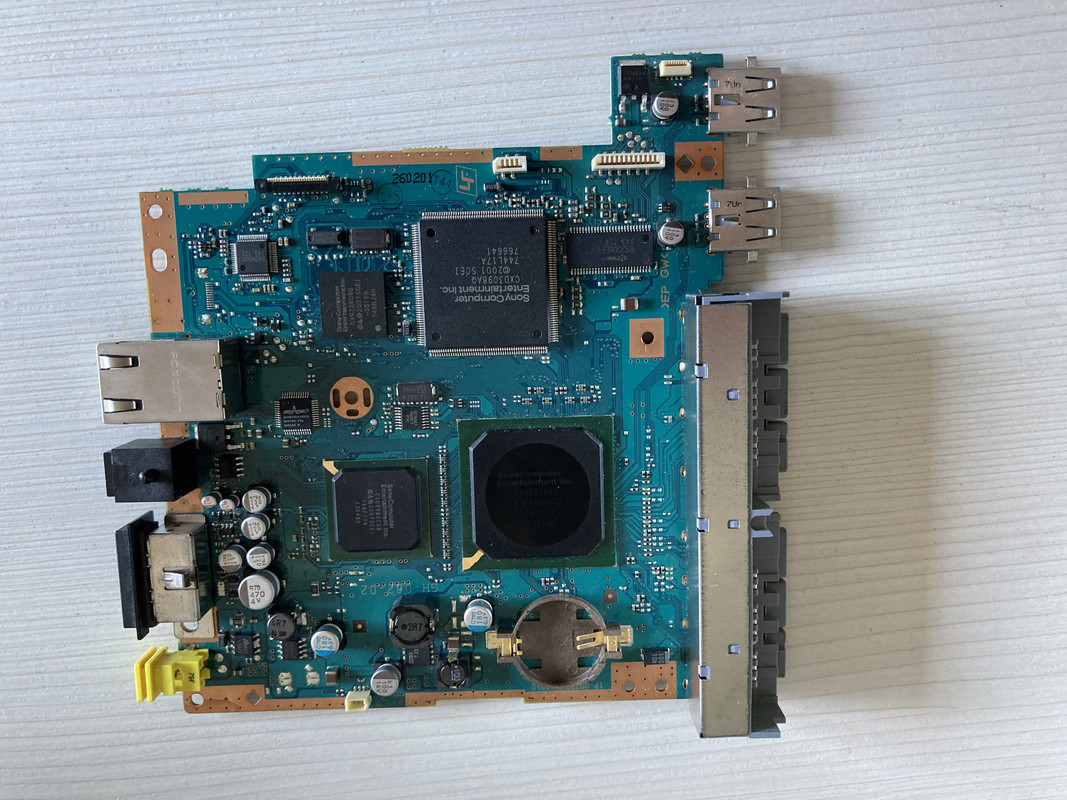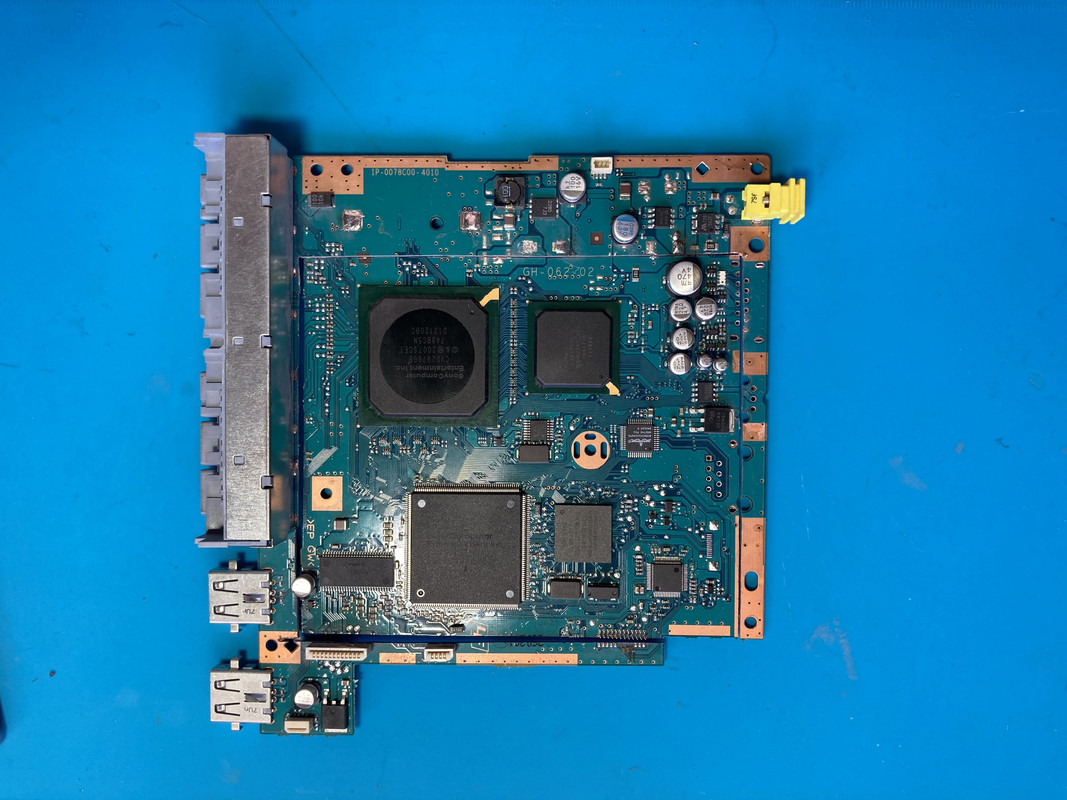 I decided to put in a fan that my friend Daniel from this community advised me to put in.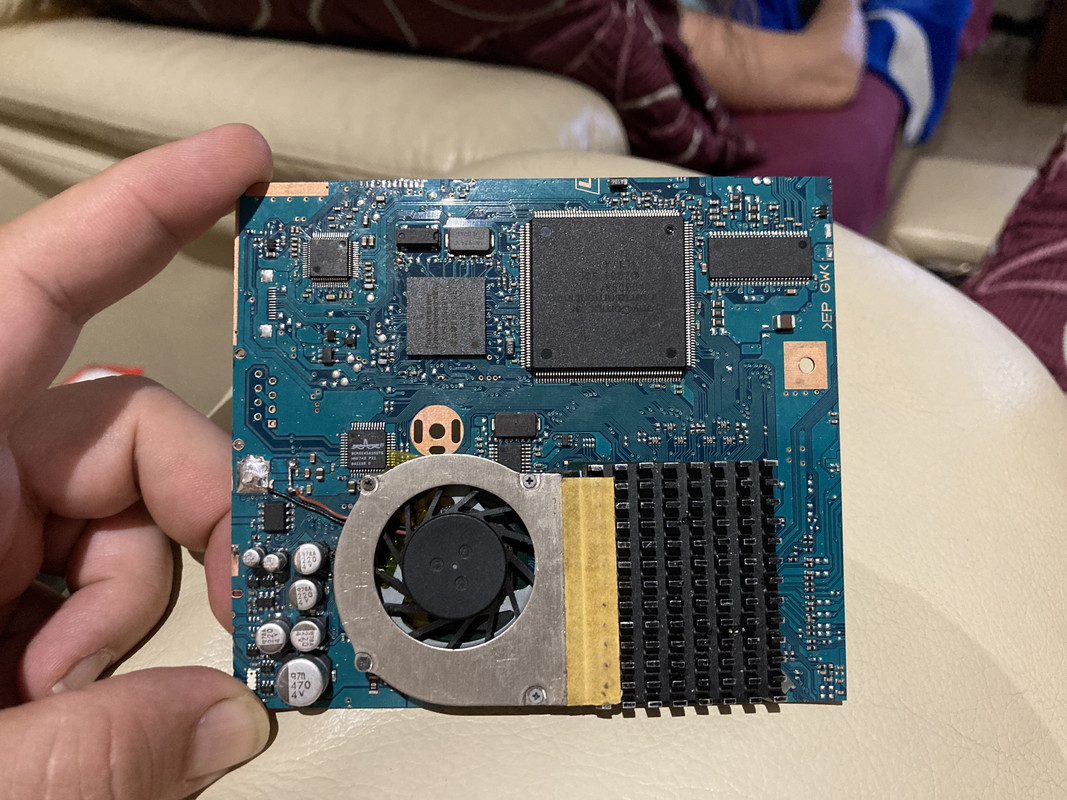 I made a homemade module of voltage regulators to test its operation and all great but I will replace them with a more professional module thanks to the PCB of "Customledmods".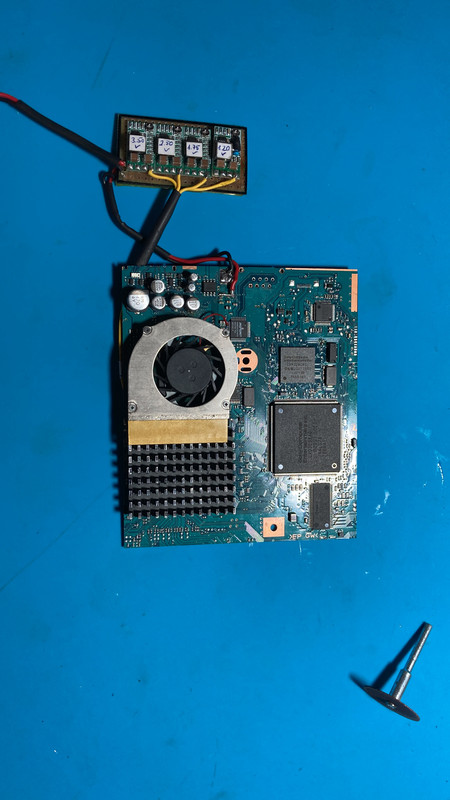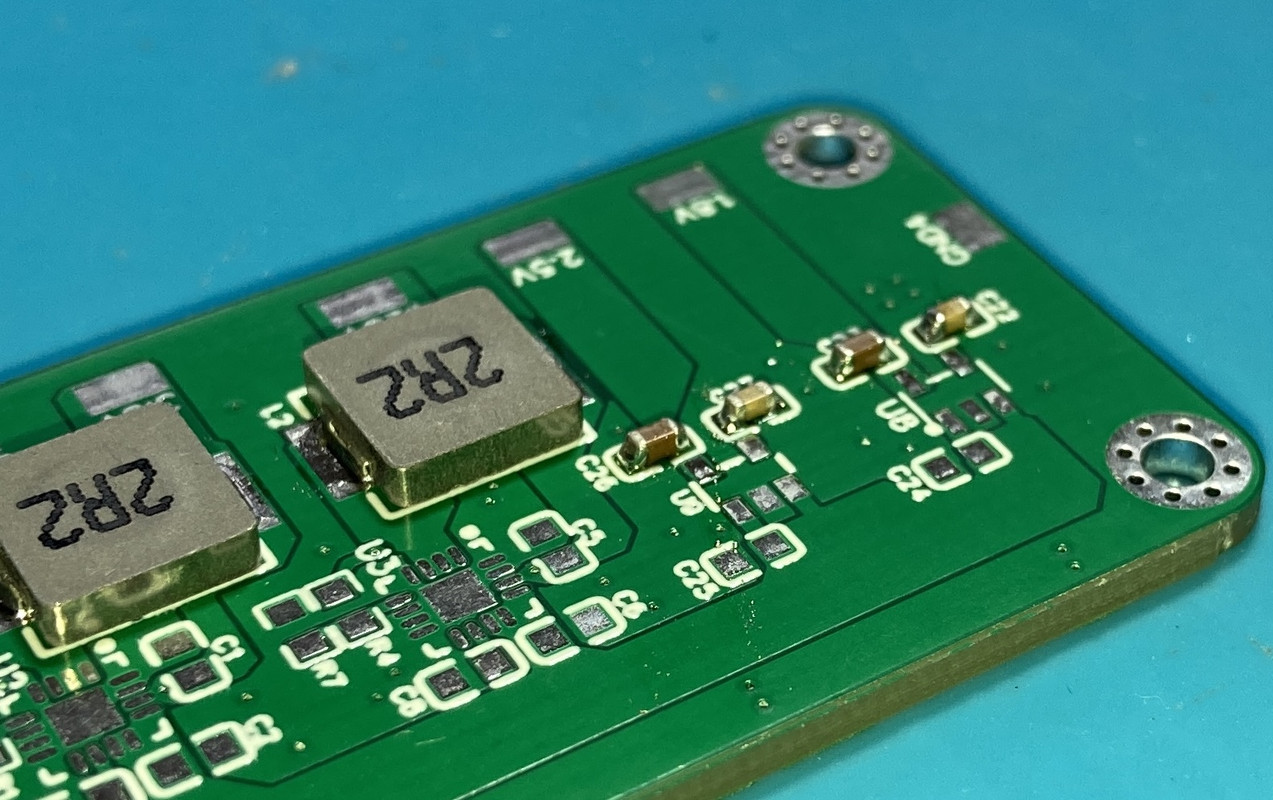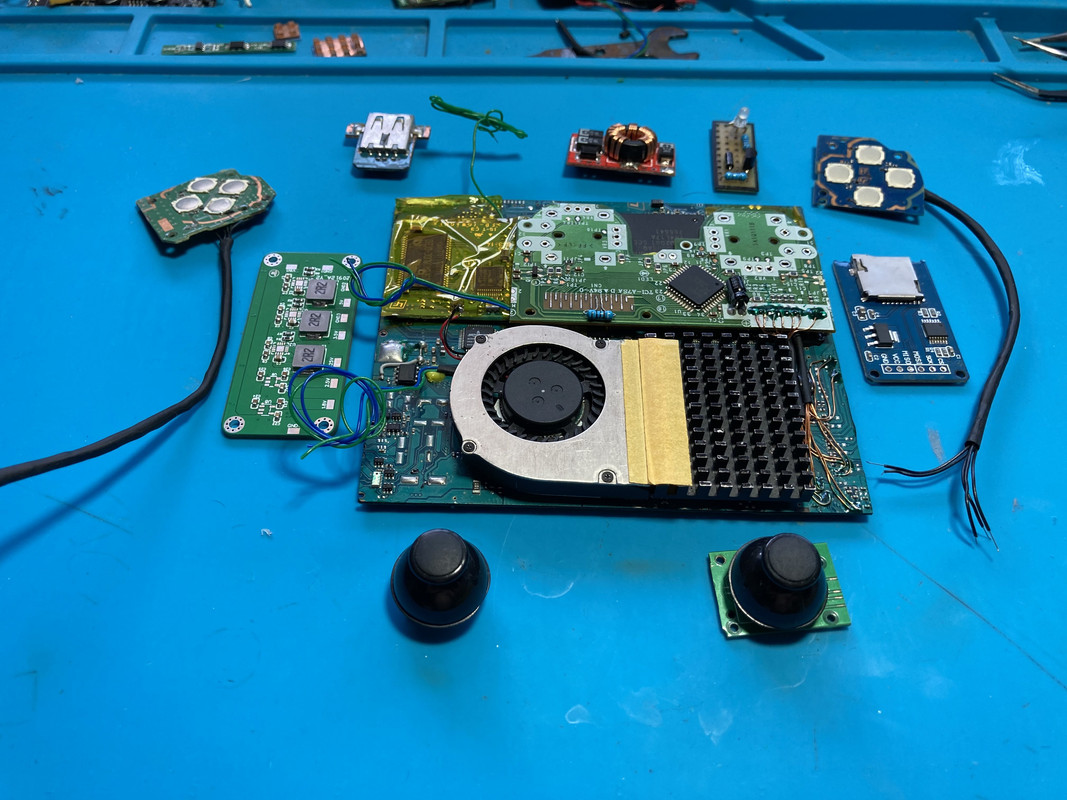 The housing design was laborious but I think it turned out well.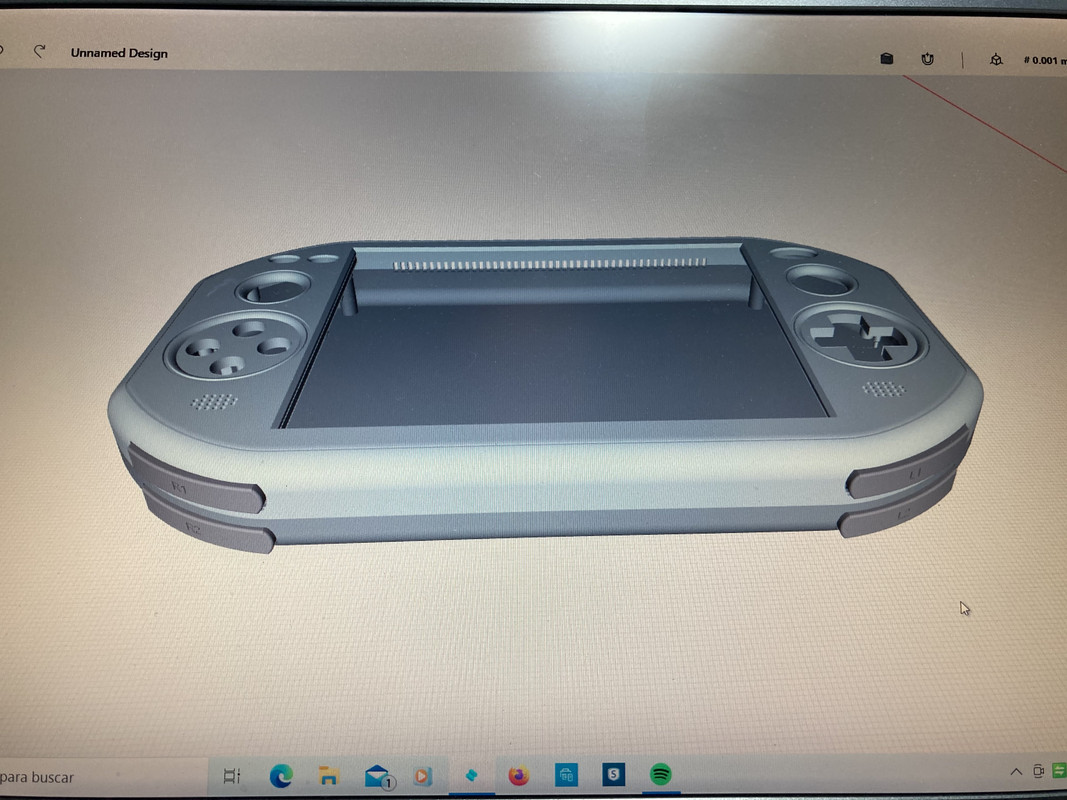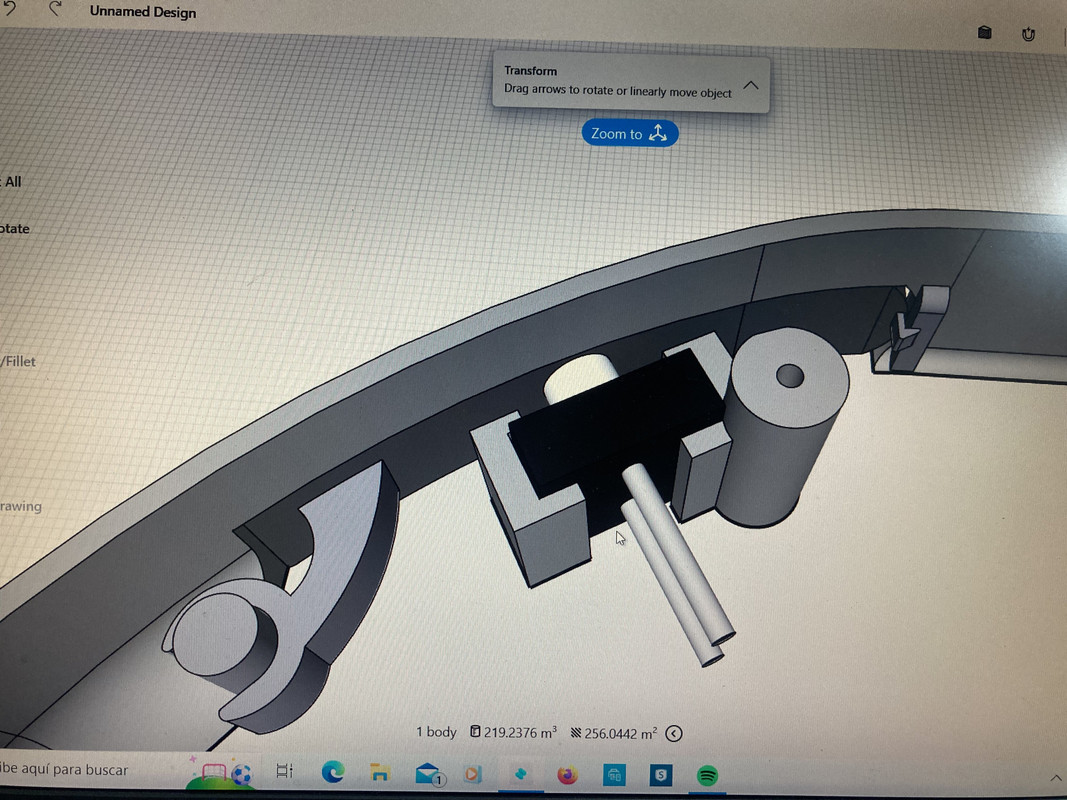 and for the moment that's all, while waiting to receive components I will continue fighting with the VGA output of my LCD that is self-adjusted and the image remains displaced. Replace the capacitors with smaller tantalum capacitors.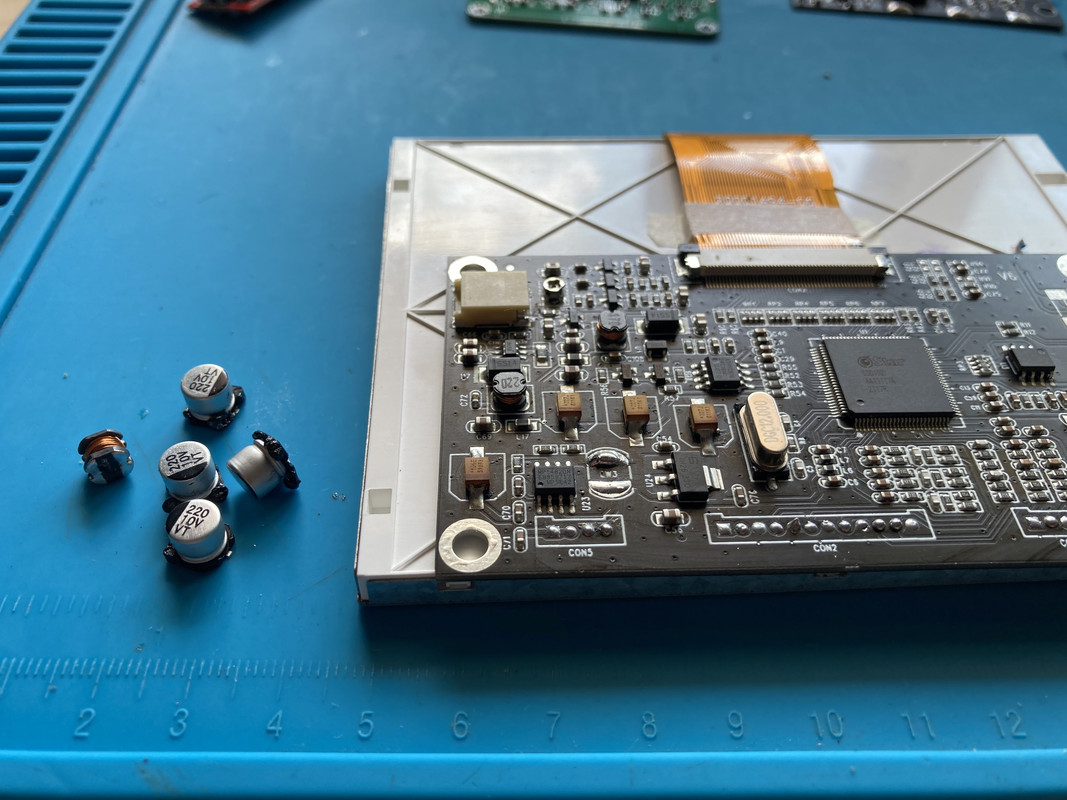 for now that's all I will continue uploading content greetings
Last edited: