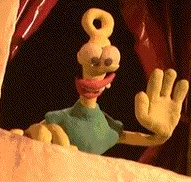 Joined

Mar 18, 2016
Messages

66
Likes

131
I'm a huge Game Boy nerd but I want an N64 portable, so I want to make one that looks like a huge Game Boy. I think this picture sums it up pretty well: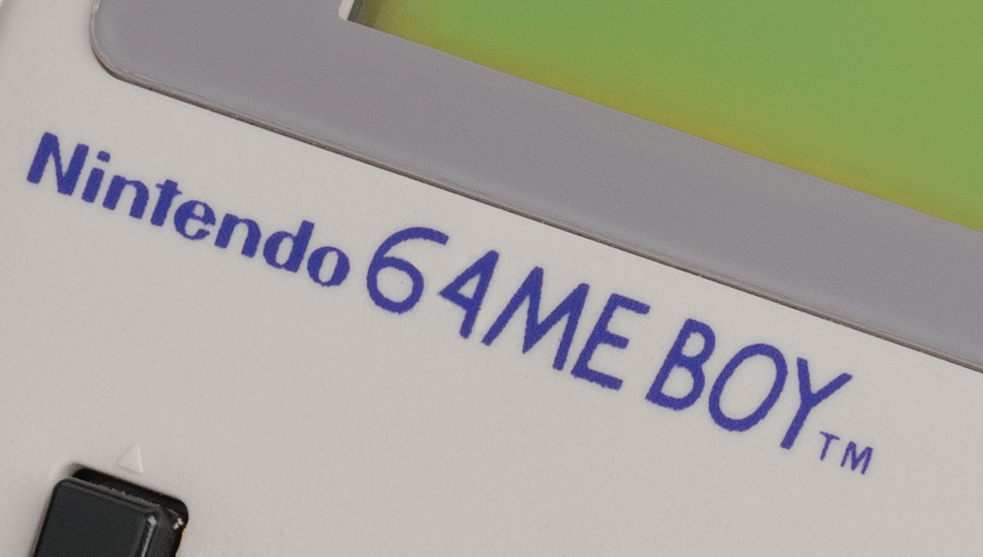 (I'll probably end up calling it the 64 Boy or something. 64-me-boy??)
I understand this isn't a new idea, but I've been meaning to make an N64 portable for a long time now, and I've always wanted to participate in these Summer contests. So I'm happy to work in the background/shadow of the actual innovators this summer.

I'm still doing a lot of reading and prep-work, basically memorizing this thread:
https://bitbuilt.net/forums/index.php?threads/nintendo-game-boy-64-m-boy.4819/
Mine will have a frankencased shell and OEM controls. I have a huge box of cast-off Game Boy shells from a friend, that are ideal for this project since they're scratched and faded. I've built projects that use the upright form factor, with shoulder buttons on the back, and I just don't like how it feels. So I have some big plans for making comfortable shoulder buttons.
If all goes well, I'd also like to 3D-print a shell for an N64 game that looks like a GB game when inserted in this build.
I made this image a while ago but it's still basically the whole plan: