i am also new to measuring resistances, at the 20k ohm setting i am getting very low readings on most of the points, the only ones i can seem to match are the 8-9k resistances of the 3.3v row. i also don't know where to measure 1.8v i checked the wii training guide and it shows spots for 1v 1.15v 3.3v and 5v but no 1.8v unless i totally misread it.
Hello modmanmac. The 1.8v points are the spots highlighted in red on the top.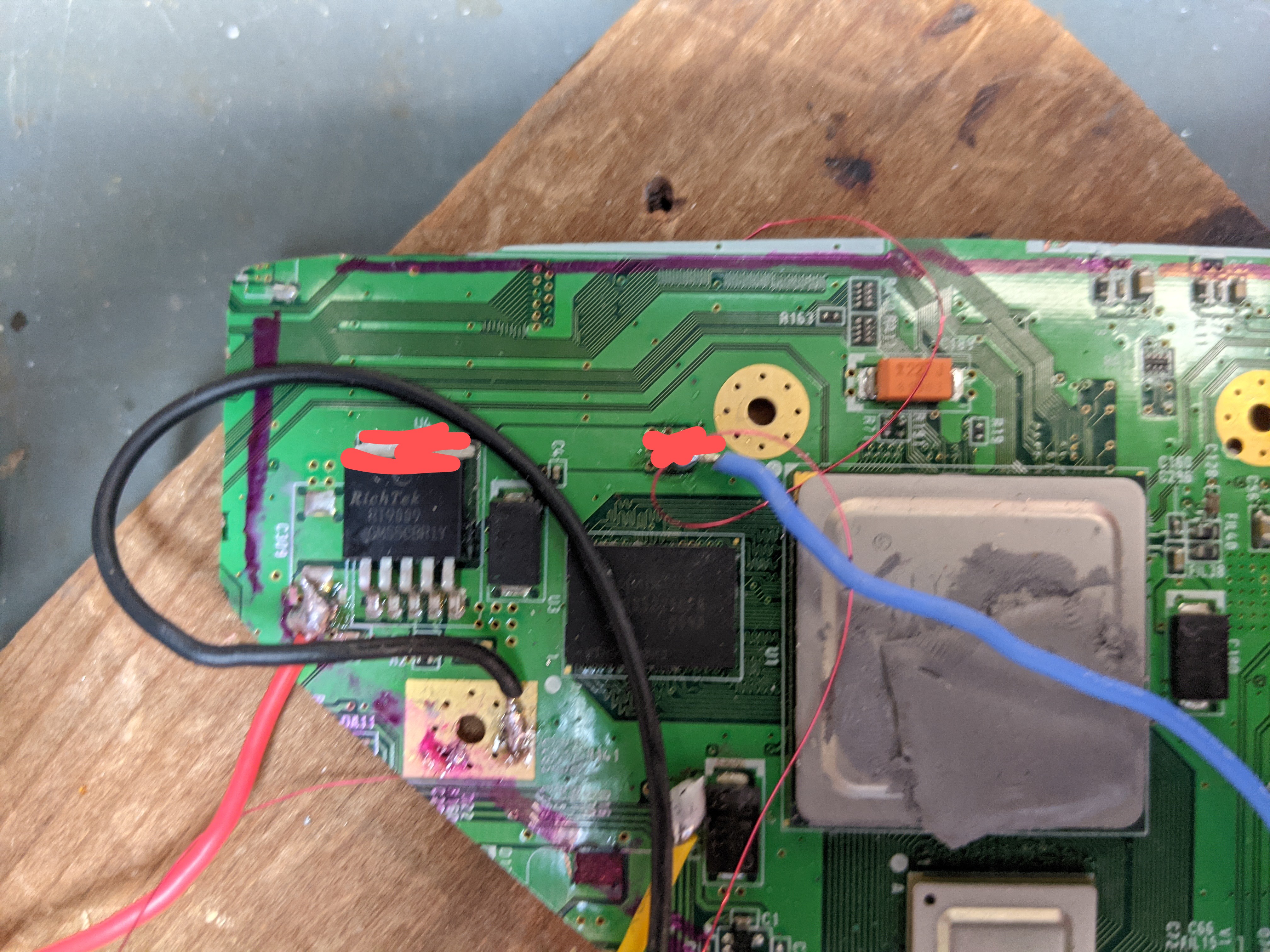 For your other question, you have to use the 20k setting for 3.3v and the 200 setting for everything else.